Here at Book Hugger we love Robots – From Short Circuit to Wall-E and everything in between, we love them all! However, more than just movie robots we know that they're really useful in many parts of life too – especially when you look at artificial intelligence and everything that AI can help us with day to day. Here are some of the things we love about robots!
Robots in Business
Whether a business is large or small, there are some amazing ways that AI can help. In fact, there are probably loads of businesses that you deal with every day that use AI in some way that you don't even know about – It could be something as simple as chopping produce ready to make food or putting in screws into something that is being manufactured – it all helps a business to become more efficient and that can often aid business growth.
It can help a business to be more efficient than if they just had a normal workforce. For example, during the current climate, there are businesses being affected with people having to self isolate due to Covid-19 – When the work is done by a robot this becomes a thing of the past!
Keeping Customers Safe
One thing that many businesses have to worry about is keeping their customers safe – this means ensuring that food products are prepared safely and that items are not put together in a way that could be dangerous. Places like IVS can help within the packaging industry. The technology behind the IVS vision inspection systems is automated and helps to check items before they are sent out. By having a set of things that it needs to check it means that it can prevent items from being sent if they are substandard. There is always a risk of products being sent out and then having to be recalled, and while this can work it isn't fool-proof. Instead, with an automated checking system in place, you can avoid this from being an issue.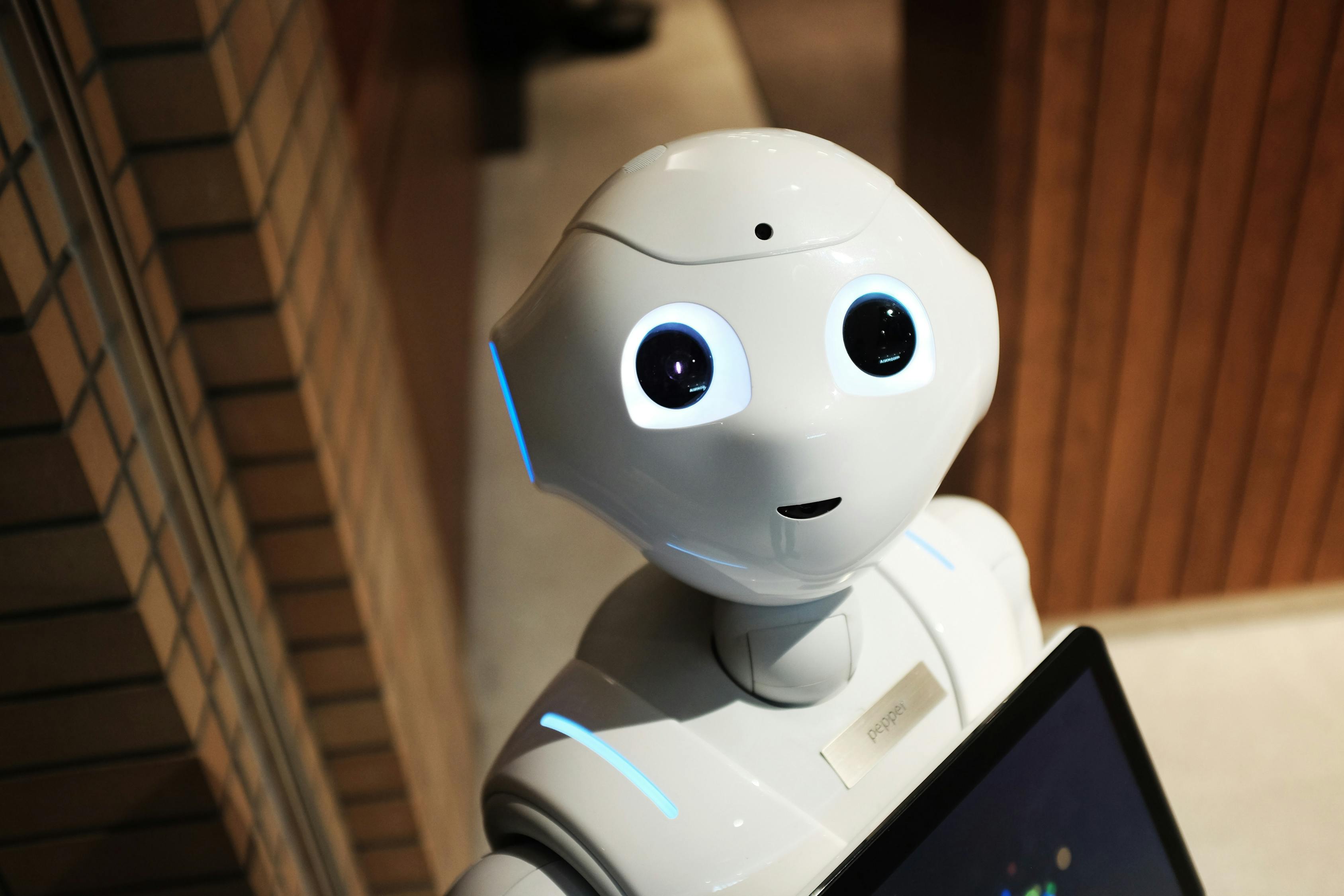 Helping With Things We Can't Do
One of the things that AI can help is with us tasks we're physically unable to do.
There have been different AI and Robots that have been used in various industries to work alongside us, assisting in jobs that we can't do – for example, helping with complicated surgical procedures or lifting heavy objects. These jobs being carried out by AI or automated machinery means that they can be carried out with precision, which is something that a human hand can't always do. They can also do things like reach into places we can't and carry on with an endurance that humans can't match.
You only have to watch Youtube videos or AI capability and what could happen in the future to know that there's some pretty exciting technology on its way and we're excited to see where it goes! I wonder if there will be a time when there is an AI bot in every home hlpeing out with household tasks and such or whether that's  future we'll only see in movies?
*Collaborative post