Eagle-eyed readers will notice that Book Hugger has recent undergone a bit of a make-over – what do you think of the new look? We still have some bits we want to change and improve, in fact it will probably be an ongoing project for a while. We wanted to talk to you about how to refresh your blogs branding and the importance of making your blog clear to read.
Refreshing the look of your blog isn't too much of a chore – you can simply download a new WordPress theme and get going. There are loads of different ones to choose from. Even Blogger doesn't have to be too hard, you can simply Google for some themes and go from there.
How To Choose a New Design
When you come to look at a new design it can be hard to know what to choose – on one hand you probably want to be all fancy and flash, on the other it needs to be clear and convey your message across. Decide what you want your blog message to be and this gives you a good starting point. There are loads of really nice design ideas out there but a page that has them all might be too much. Instead, you should pick the couple that you like and go from there. Don't forget to browse other blogs and get inspiration from there on what you think works well and what you would want to avoid on your own blog layout.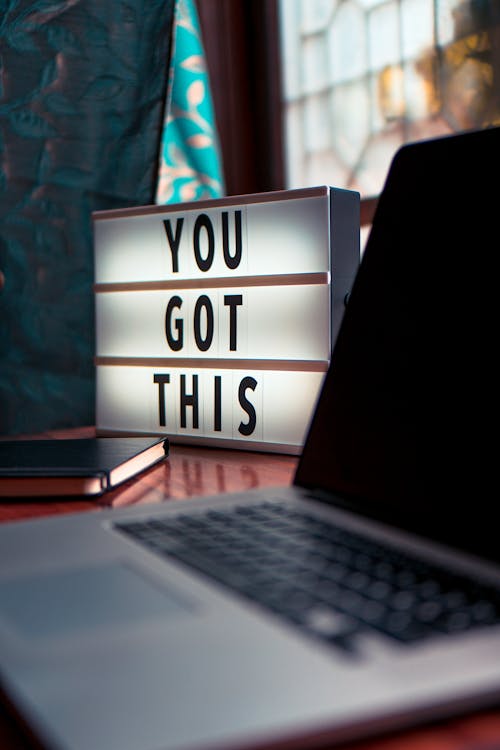 Tips on How to Refresh Your Blog
One of the things you have to take into account when it comes to the look of your blog is readability. It is all well and good choosing fancy layouts and bold choice in fonts, but if they're not clear to read people will be put off and may browse else well. It is far better to choose a clear font that allows the person to see exactly what has been written. A clear font doesn't need to be boring, head over to a serif font site and you'll soon see that there are plenty to choose from. This makes it incredibly easy to find a suitable font for your blog or other online project.  There is a massive variety of fonts that are suitable, they may all look different but they have one thing in common – they're clear to read.
Accessibility
Not only does your website need to look good and clear, but you want to ensure that everyone can access it when they want. You never know peoples personal abilities when it comes to web browsing. On top of that, if they're accessing via smartphone or other mobile device the page is likely to appear much smaller. If you use a font that is too close together or appears cramped then this is just going to make it much harder for people to read what you have to say – and that is definitely something you'll want to avoid.
Have you ever thought about how you would refresh your blog? Any tips to share? We'd love to read them!