Whether you're looking for a city break or a longer 'stay-cation', the UK has so much to offer. You might not get the almost guaranteed sunshine weather you would get if you went somewhere abroad but there is definitely no shortage of things to do or places to go when it comes to places to holiday in the UK. Here are some places you should check out.
Portsmouth
Right on the south coast, Portsmouth has some amazing things to see and do. Nearby places including Southsea and Hayling Island are worth a visit too. We tend to stick to the quieter beaches when we come here however the main beach and pier is always popular and has plenty to do. The model village at South Sea makes for a lovely couple of hours of entertainment and the view across the sea is phenomenal. There are loads of places to walk, museums to visit and of course, loads of places to eat. If you're near to the south or fancy a road trip then it is highly recommended. You could even do some outlet shopping at Gun Wharf Quay while you're there!
The Lake District
At the other end of the country is The Lake District which is also well with a visit. Although no on the coast, as the name suggests there are plenty of opportunities to get near the water – including boat trips and watersports if you want. Kendal is a lovely town to visit with loads of traditional shops and even a small cinema that shows some great films. You're nearby to places such as Manchester and Morecambe so if you do fancy heading somewhere different for a day out you have plenty of options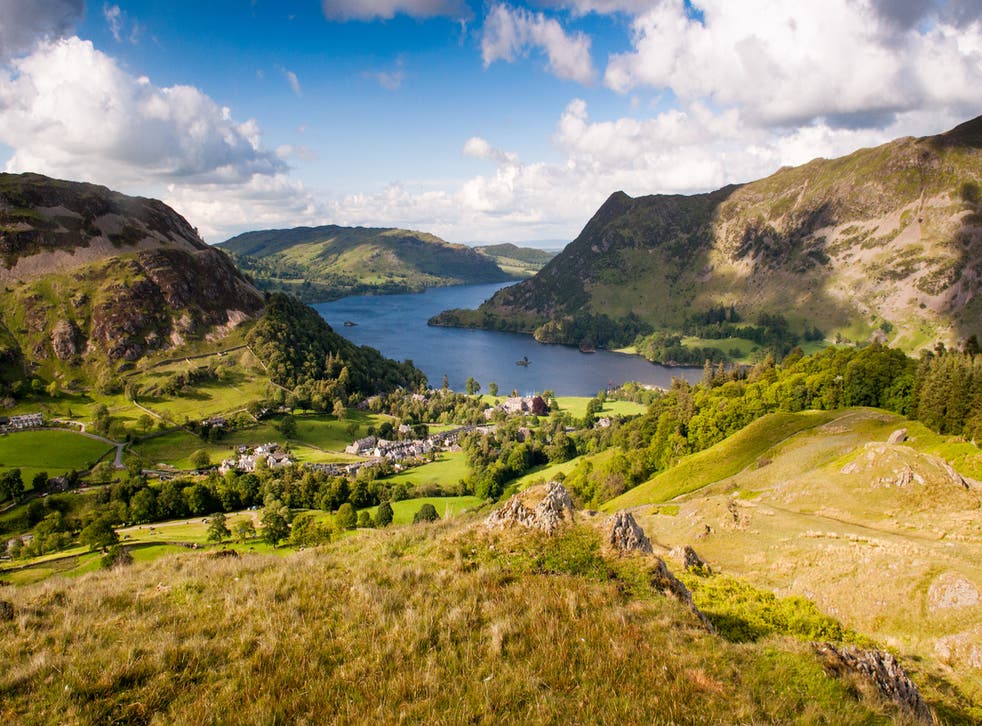 London
If you're looking for more of a city break then any of the bigger cities such as London, Mancher or Liverpool will keep you suitability entertained. It is worth researching what you want to do in London before you look at accommodation, so you can make sure that you book into the right area. That said public transport links throughout the capital city are good so getting out and about shouldn't be too much of a hassle. Don't think that because you're on a city break there isn't a chance of seeing any greenery, there are loads of parks and outdoor areas with visiting. If you want something different then places like The Sky Gardens are free entry as long as you have booked and give you magnificent views of London – definitely worth a visit!
The great thing about looking at places to holiday in the UK is the range of accommodation choices you have. From massive hotels with built-in spas to camping in your own pod and everything in between. If you are looking for accommodation in the UK then looking online at ebooking options is highly recommended. Most places now advertise online which means that your search for somewhere to stay has never been easier.
Are you off on holiday this year? We'd love to hear all about it
*Collaborative post