If you're wondering the reasons to start a blog – then stop wondering and start doing. We'll of course, go through some reasons you should start blogging however realistically it should be something you do because you want to and enjoy it!
Blogging For Your Business
Blogging for your business is a great way of driving traffic to your site and keeping your customers interested. Google loves websites that are kept up to date with fresh content and as such, updating your blog can help you appear higher in the search results – driving more traffic to your site. This can be as part of your SEO tactics, which you should definitely have if you want your website to be successful.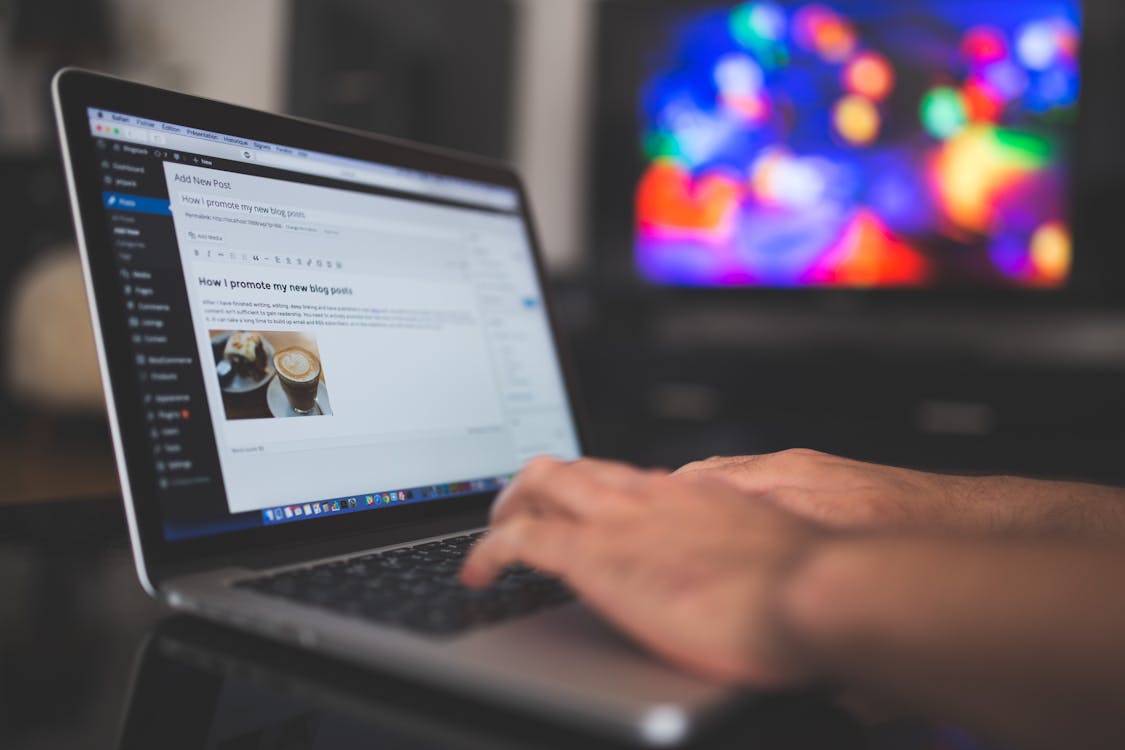 Blogging For Fun
If you have a passion for something, or you simply enjoy writing then blogging for fun is definitely one of the best reasons to start a blog. You don't even have to have a specific topic or niche in mind, instead, you can just talk about whatever you fancy at the time!
Blogging To Meet New People
The blogging community is a great one and it is a great way to meet new people. Join some Facebook groups or join in with hashtags on Twitter and you'll soon be able to find people with similar blogging interests. Not only will they be happy to talk about the things you have in common but they'll often be happy to share their own blogging tips which is a great way to improve your blogging skills.
What are you waiting for? Find a blog theme and get going!