Whatever type of outdoor space you have, it can sometimes feel as though making the most of it is going to be expensive. However, with better weather approaching you're probably going to want to start spending more time outdoors. It may even be that you have moved into a new home and want to put your own stamp on the garden. If so, here are some affordable ways to transform your garden
Shop Thrifty
It sounds obvious but shopping secondhand is a great way to save yourself some money. Lots of people like to change the theme of their garden every summer, which means that some of their items from last year are no longer needed. This gives you the chance to pick up some lightly used garden accessories and furniture at the fraction of the cost of buying new. You can upcycle these or use them as they are, depending on what the item is.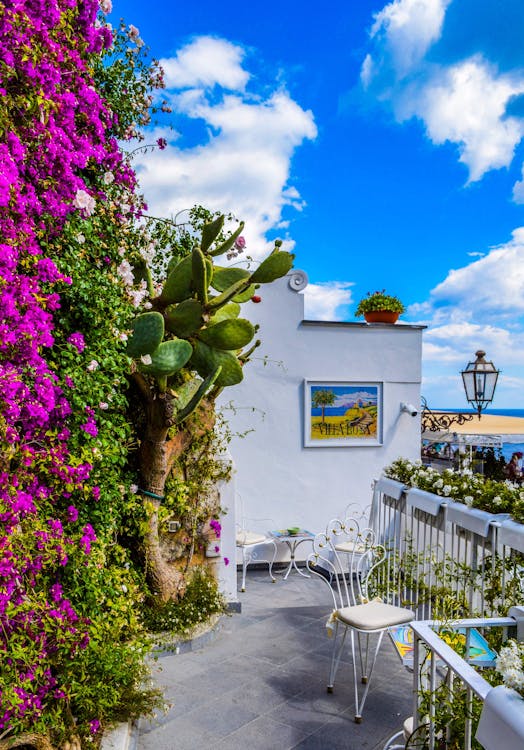 Buy Out of Season
It may be a little late now, but buying out of season most definitely helps. Go into any shop that sells harden furniture and you'll find an abundance of paddling pools, composite decking, chairs, grass options and much more. Give it a couple of weeks and once you start approaching the May Bank Holiday, these will not only start to sell out but the prices will rise. If you are able to, shop outside of the main summer season – and that might even mean picking up some stuff in September ready for summer 2022!
Think Comfort
Lighting is one of the nicest ways you can spruce up your garden, especially if you want to use it in the evening. Fairy lights are relatively inexpensive and even solar lights can be a great option. These are always easy to install and with an affordable price tag, a great way to make a start on your garden. Seating is super important too, so think about things like seating and decking to create areas to relax in – hammocks are a great fun, practical way to add seating to gardens of all shapes and sizes.
Do you have any money saving ways to transform your garden that you would like to share