Happy New Year – Can you believe it's 2021 already? That's Christmas, done and dusted.
2020 was a tricky one for many of us for so many different reasons, so I think that most of us are looking forward to a much better 2021. I know we're still all under various restrictions and not able to visit the pub so it is hard to look to the future. However, we have to keep our heads up and see what the next few weeks bring – which hopefully will be something amazing.
Once you're done with your 'happy new year' celebrations, what are you looking forward to in 2021?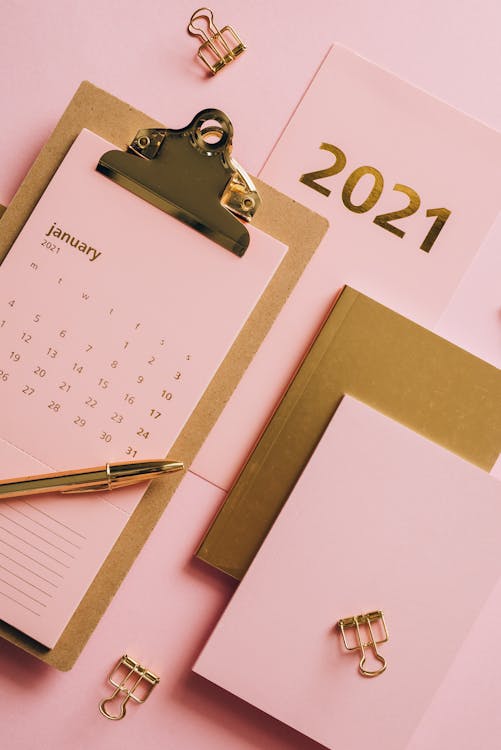 For us, we're looking forward to seeing our friends and family properly again – it's been hard to see people even outside at the moment because the weather has been so shocking! Hopefully, an improvement on Corona statistics and then an improvement in the weather will be that we can GO OUTSIDE again, wouldn't that be marvelous?
We'd also like to be able to go for the odd pub lunch or meal out again. We don't necessarily go anywhere extravagant and we don't need anything over the top – an all day breakfast or a carvery would be amazing! Just a bit of normality and of course, not having to do the washing up would be brilliant!
We'd love to know what you're looking forward to this year?