The day of love is just around the corner and the chances are you're not half as organised as you would like to be! A lot of that is going to come down to finances and the worry that you simply don't have the budget to afford an extravagant Valentine's Day. Don't worry, we're here to share some free Valentine's Presents with you to help save the day…
Date Night
With most of us living busy lives and having to juggle work, family and much more every day, it can be hard to find time to actually have a date night. So, send the kids off to the grandparents, light some candles, choose a decent film and have a date night. You'd be having dinner anyway so it doesn't have to cost anything extra but you can be certain that your partner is going to appreciate the thought you have put into making sure you can spend some time together.
Give Them a Pamper
You could combine this with date night or give them a night of their own. Get a cuppa made for when they get home, run a bath and light some candles. Get their favourite PJs laid around ready to wear – you could even go the extra mile and make sure that their clean sheets on the bed, heavenly!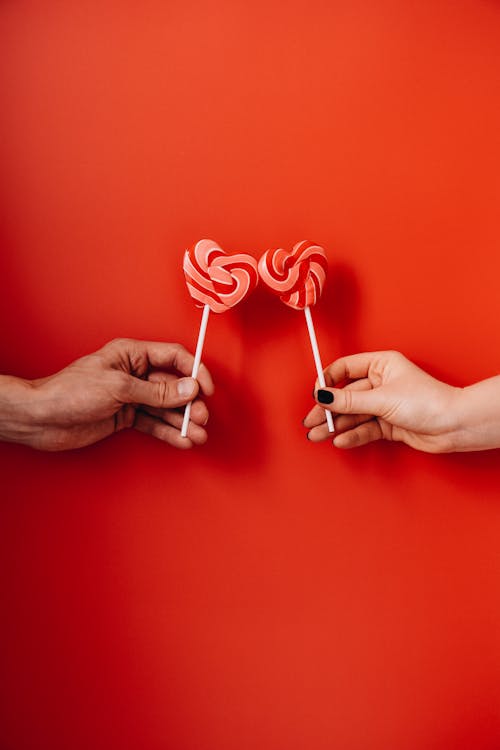 Free Vouchers
Write out some favour vouchers that your partner can redeem when they want to – you can make them as cheeky or as practical as you want. A little hint though – a couple of nights off of the washing up will most likely go down really well.
Something Thoughtful
Although not free it's really affordable to put together a little box of their favourite snacks and drinks, maybe a cheeky bath bomb and a face mask! It doesn't have to be anything luxurious, but just something to show you have thought about them this Valentines and want to show you love them
If you have any ideas for free Valentine's Day presents, we'd love you to share them.