For lots of us checking our social media is as normal and reading the news when we wake up – and again several times through the day… and then possibly a couple more times! This means that lots of how we feel, the news we see and what influences our day is consumed via our smartphone devices. There is no problem with this but it does mean that creating a happy social media feed is something that you should consider. Now that we're entering a new year, we wanted to share with you some ways you can do this in 2021
Pay Attention To Who You Follow
Remember that the people you follow are the ones that are most likely to appear on your newsfeed – so pay attention to which profiles you're following. Don't be afraid to unfollow if an account is sharing content that is causing you distress or that you don't like. It is easy to get dragged into commenting on things you don't like and being drawn into an argument but you'll find it much better for your inner peace to simply unfollow and walk away.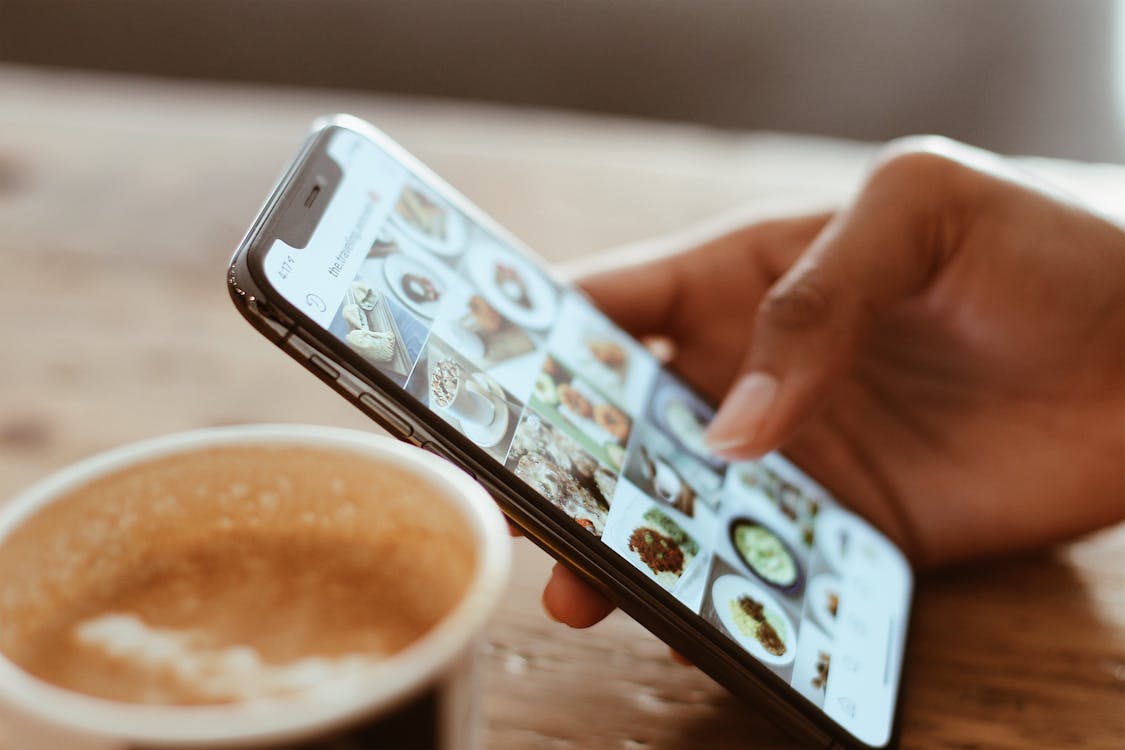 You Can Take a Break
Whether you just read social media or you're someone that posts content, remember it is always okay to take a break. You can delete apps, switch off your phone or simply limit yourself to how much time you can spend scrolling apps. The chances are everything will continue smoothly, but it does give you a chance to have a rest from it.
Remember What You're Able To Limit
Lots of apps give you some control over what you can see and who can see you – for example, your private Facebook page can be set to friends only or Twitter allows you to only let people yo follow comment on your twitters. This gives you some control over who can comment and limited the people that have access to you and your content.
It is always okay to delete negative and personal comments that have been left on your newsfeed, you never owe it to anyone to respond to anything that has been left on your profiles. Always put yourself first.
How have you gone about creating a happy social media feed?