Moving home is the start of an exciting new adventure and as such, it is something that you should look forward to and really enjoy! A brand new house to start a new life and create new memories, it really is wonderful. That said the physical process involved in moving house can be really hard work – so here are some ways to make moving home easier whether you're moving home for the first time or you're a seasoned professional!
Be Organised
Organisation is key when it comes to moving house. As soon as you know you're likely to be moving house, start making lists of jobs to do and add to it as you think of them. The jobs will keep coming to mind and writing them down as you think of them will help to make sure they don't get forgotten. Once you know when you are likely to be moving, make sure you speak to your utility companies and let them know of your intentions. Some of them require as much as one month's notice to cancel or move your services so you want to get this in as soon as possible.
Pack Wisely
Although it can be tempted to act like a whirlwind in your existing house and simply throw everything into boxes, you'll regret this once you get to the other end. Instead, spend some time packing wisely and keeping everything organised. It's the perfect time to have a de-clutter and get rid of anything you haven't used for ages or that is broken because you don't want to be paying a removal company to move it to your new house…. Think about what furniture you can upcycle too! Pack a first day in your new home box, so that you have some items to hand before you even start unpacking – tea making stuff, some clean pjs, hand wipes, a tea towel and some snacks are a good place to start. Thnk about the rooms at your new house – for example, how do you plan to lay out your new bedroom? That saves you moving stuff you don't need!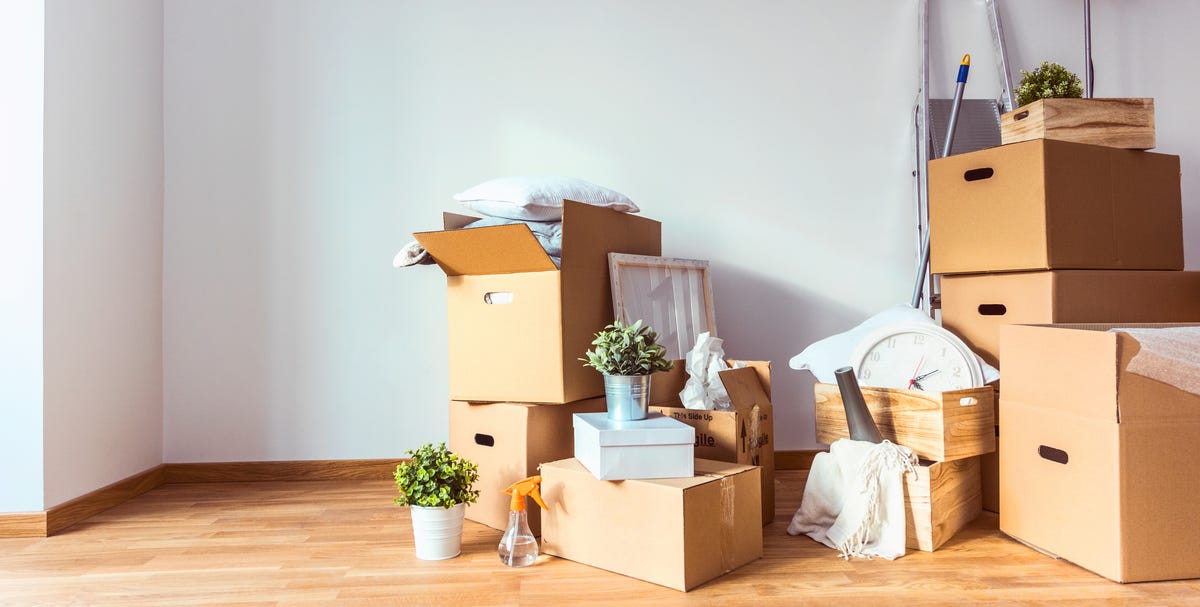 Always Have a Back-Up Plan
As much as you can be well organised and get all of your ducks in a row, there is always a chance that something will go wrong. Have a backup plan in place – for example, you could look at companies such as Now Storage self storage in Reading – so that you know you have somewhere to store your goods for a few days if things don't go to plan with moving into your new place. No one wants to think about their plans going haywire and things not going ahead as expected, but by being prepared and having a backup plan in place you know that if something does go wrong, you're well equipped to deal with it.
What ways to make moving home easier would you recommend?