Most of us probably assume that we already know what it takes to look after our body. Health is a personal feeling and most people will tell you that they take the steps they need for their own health journey. Which is fine, however, what also happens is that many people forget that you need to look after your ear health and so they get forgotten.
Why You Should Look After Your Ear Health
If you have your hearing then it is probably something that you take for granted. Lots of us are guilty of listening to much that is too loud or attending too many music events without taking proper precautions. We tend not to give thought to what this means for our long term ear health, but actually, it is something that we should be giving far more consideration to.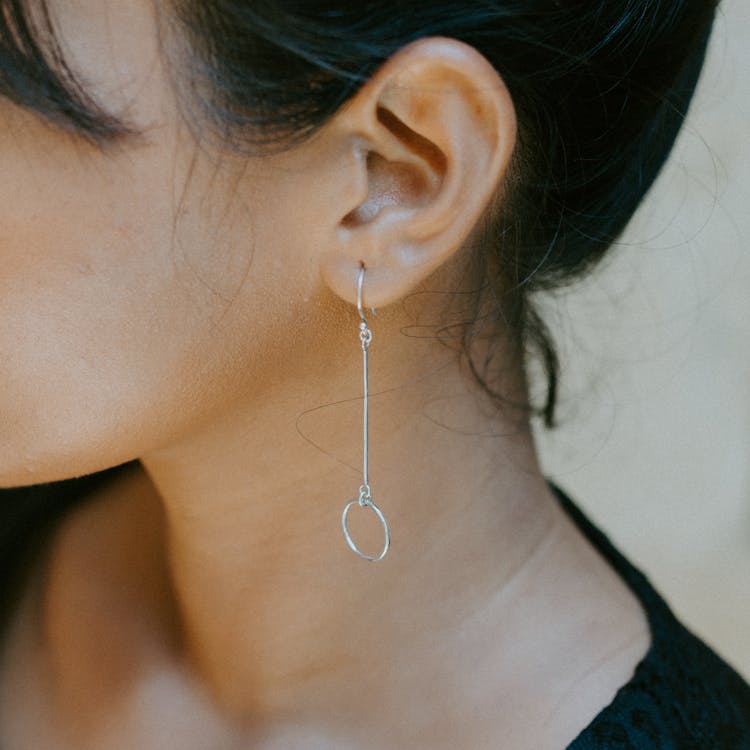 We all know to see a doctor when we're sick, make sure we see an optician every couple of years and drink enough water each day – but we really don't think about ear care and how we should be taking care of them. Auris Ear Care are passionate about making sure that everyone has knowledge about taking care of their ears and access to the type of ear care they need. For example, most of us want to remove wax and stick cotton buds into our ears to remove it – but it actually gives our ears some protection. Auris Ear Care can remove a hefty build-up of ear wax, but otherwise, it is often best left alone.
Do you ever consider how to look after your ears? What types would you have?
*Collaborative Post