It may feel as though we have only just celebrated Halloween, but whether you want to believe it or not – Christmas is just around the corner. I think most of us are expecting slightly different celebrations this year which is even more reason you should be preparing for Christmas now.
Make a List
We love a list and preparing for Christmas is the perfect opportunity to make one. Start now with all of the things you think you might need to do between now and the 25th December. Not only will help to keep you on track but you'll feel a great sense of achievement when you start to cross things off.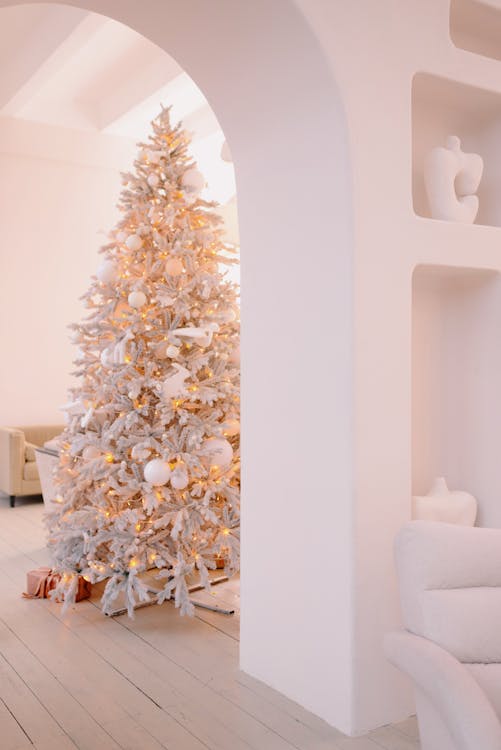 Start Shopping Now
It always feels like we have weeks and weeks to get ready, but truthfully #- and will be here before you know it. Buying a couple of items with each weekly shop means that you can ease the burden of what you need to buy. Not only will you be able to tick off things you have bought from your list, but buying a few things at a time can help to make things easier financially too.
What Can Other People Do?
This year might be slightly different in terms of who we can see and when, but if you are planning to meet up with others make sure you get everyone involved. A group effort for providing Christmas dinner, drinks and party food is a much better approach. With a few people providing items you also get the added bonus of being able to try different foods too, which is a lovely thing to do.
Have a Back-Up Plan
As we know this year hasn't been normal and anything can happen. When it comes to preparing for Christmas this year, we very much recommend that you have a back-up plan. That way, you know that come 25th December you and your family will have the best time regardless. For example, maybe you want to just go away somewhere next year and plan to stay at home this year, so you can be more sure of what you have arranged being able to go ahead?
Feel free to share your tips for preparing for Christmas below.