Meeting new people isn't always easy; especially if you work from home or work lots of hours. If this sounds like you then you may be asking, should I join a dating site? Realistically there is no right or wrong answer, but if you do want to meet someone new then what do you have to lose?
Some people find the prospect of online dating scary however the truth is that you can go at your own pace, so there isn't anything too much to be worried about. You can join up and meet people straight away, or you can sign up and wait a few weeks before you even start to message people. The choice is yours and there are no rules about what you should and shouldn't do in terms of when to get to know people.
Having A Smooth Dating Experience
There are lots of horror stories to be read about online dating and the chances are that your online dating experience will be a mixed bag too. However, just because there are some stories to cringe at doesn't mean it is something that you should avoid. Instead, you should do what you can to make your experience as positive as possible.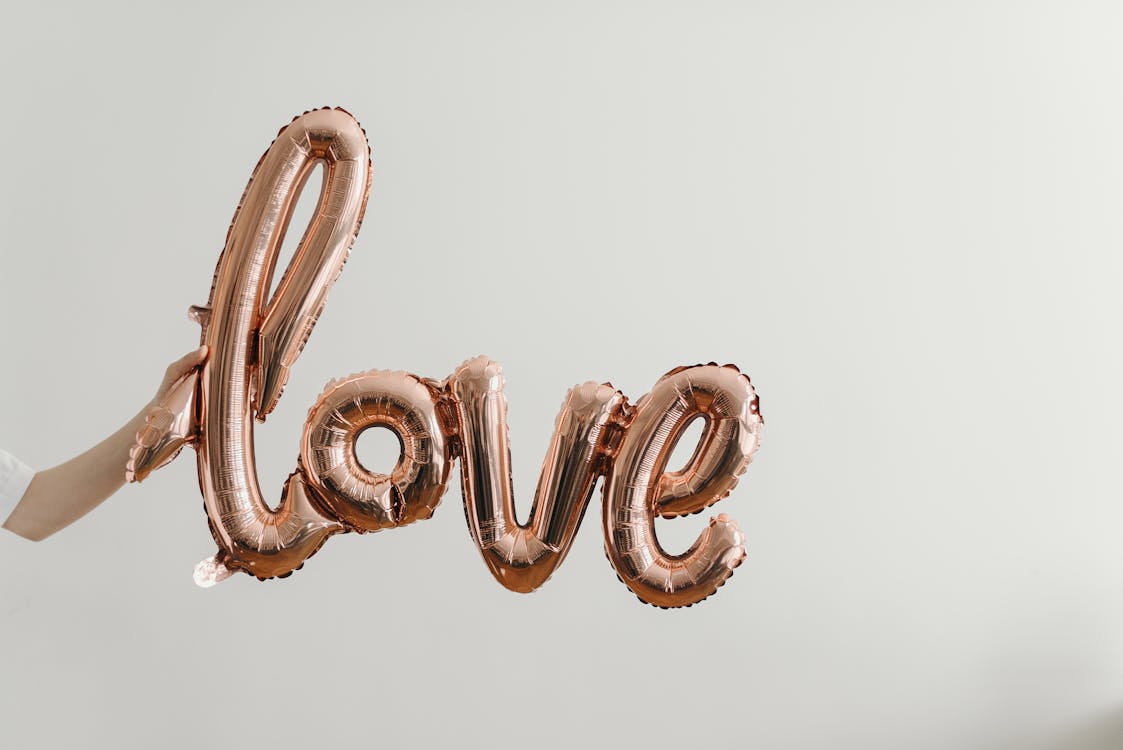 This means, only chatting to people that you really want to. It can be easy to get dragged into conversation or feel obligated to continue chatting to someone if you have already started – but you don't have to. Ghosting is a big no-no but politely telling someone that you think it won't work out is fine. You might need to get used to using the block button as not everyone will be so polite, but that is okay too!
Take everything with a pinch of salt and don't buy into everything they're telling you – always be honest about your dating intentions and most importantly – HAVE FUN! There are some amazing dates out there to be had and some great people to meet – enjoy!
So, if you're asking should I join a dating site maybe you should ask yourself what you have to lose by joining instead!?