Extra money, would be lovely wouldn't it? Although most of us would like a little extra cash in our pockets in month there simply isn't enough hours in the day to work any more hours – not if you want to have any sort of life. However, there are some ways that you can make easy pocket money without it eating into too much of your time. So, if you have been wondering how to make extra money, here goes!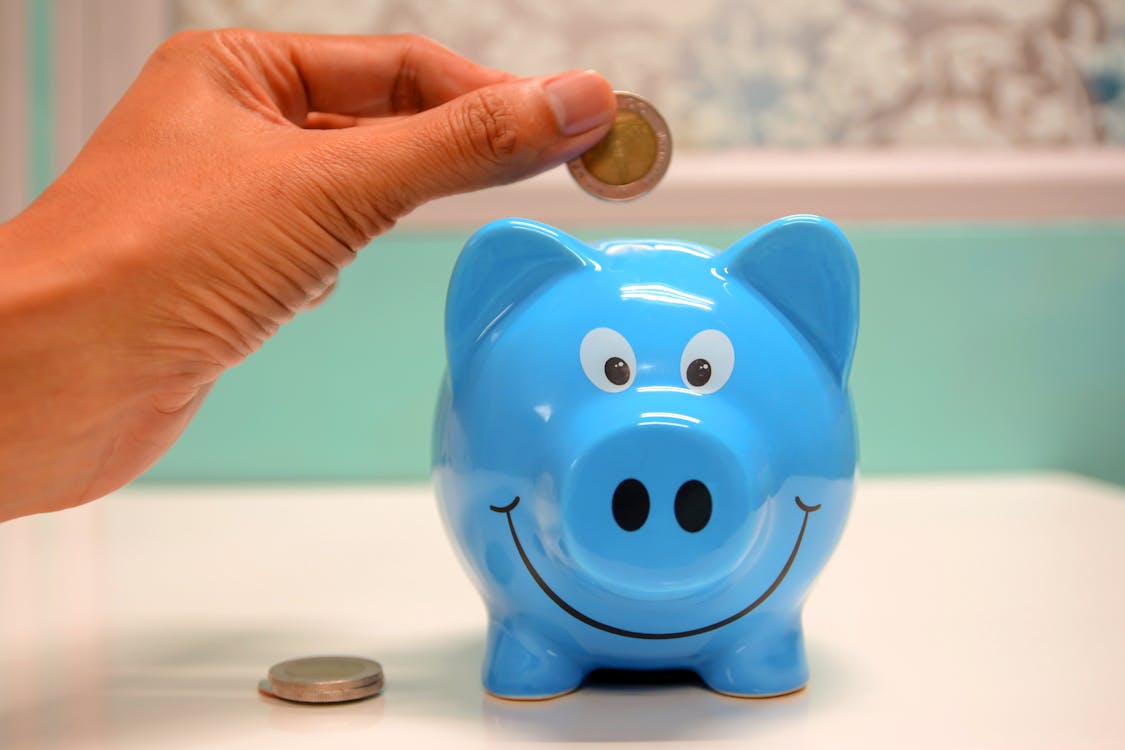 Sell Your Skills
We're all good at different things and what might be easy to you will be something that someone else struggles with. Think about what skills you have and whether you could monetise these. For example, if you're really good at social media then you could set yourself up as a virtual assistant or if you're really good at crafting you could sell your goods on Etsy. They'll both take some work and effort but generally are really flexible which means that you can pick and choose when you; great for working your money make schemes around the rest of your commitments.
What Is Everyone Else Doing?
Look at places like Money Shed, which has a forum for people sharing their money making ideas. Affectiontly known as side-hustles they are ways that people sign up for free trials, market research jobs and even transcript jobs to make some extra money. There are different opportunities each month and joining the forum helps you read up on things like Match Betting to see if it is for you and.
Declutter
Although a much shorter term way tto raise funds, if you have been wondering how to make extra money then a declutter is a good, quick way to get started. We've all bought gadgets we never really use, clothes we'll never wear and games we'll never play again. One mans trash is another mans treasure – get them listed on places like Facebook Marketplace and Depop! Not only will you benefit from the extra cahs, but you'll create some extra space at home too.
If you have any ways to make extra money, let us know!