Looking after your skin and starting a skincare routine can seem like a daunting process. When you start to look into it, there are lots of options, products, advice and even full youtube tutorials that tell you what you should be doing. Having great looking and feeling skin is great but often what people perceive as the process can put them off. Here are some easy tips for looking after your skin.
Drink Water
Everyone knows that we should be drinking plenty of water each day. Most of us are guilty of not drinking enough. Keeping well hydrated is the best and easiest way of helping your skin to look and feel fresh. Once you start to drink enough water each day, you'll notice a difference in how your skin feels quickly.
Choose a Product
This can seem tough but our advice is to buy a few travel size or trial-size items. That way you can try out items for a day or two and see how they feel on your skin. If they feel like they're going to do well, you can buy the full-size item. This stops you from wasting money on products that were never going to work for you and your skin.
Wash Your Face
This might seem like an obvious one, but plenty of people only wash their face at the end of the day if they have been wearing makeup. However, our face is exposed to all sorts of dirt and grime each day, so you want to give it a clean every evening. A basic micellar water product is great for this.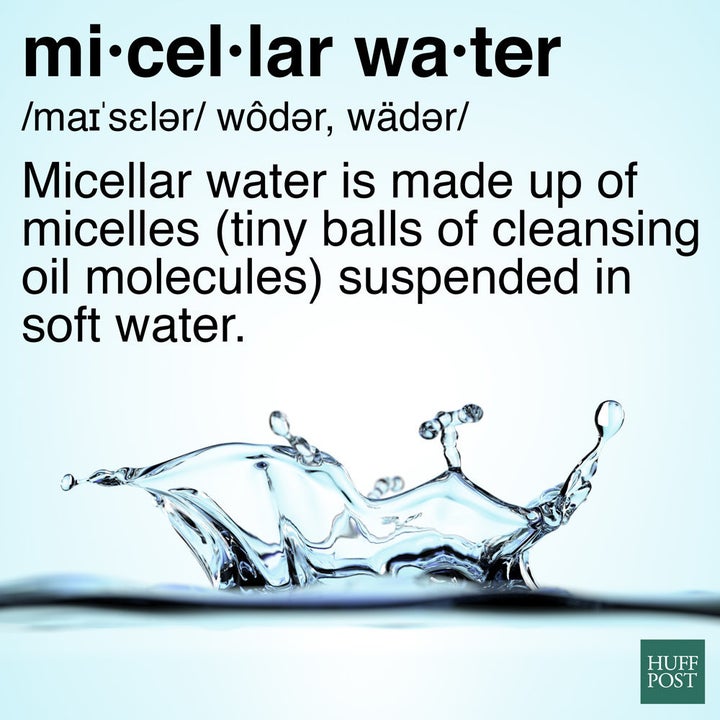 Change Your Pillow Case
Even if you change your bedding often, you should change your pillowcase more often. We get sweaty at night, breathe onto our pillow etc and then the next night our skin rubs against this. Although you don't need to change your pillowcase every day, changing it more often than you do your bedding will help.
if you have any tips for looking after your skin please share them below!